New Aristocrats CD, Keneally Gig, NAMM, WesFest 10!
Tuesday, January 20th, 2015
It's a big day over here in BellerWorld, as The Aristocrats' new CD/DVD Culture Clash Live and 2CD "live bootleg" Secret Show: Live In Osaka have been released into the wild. They're both available for order and immediate shipment right now. If you pre-ordered through our webstore, thanks so very much. Your digital download of the audio CD should be in your inbox, and the physical copy should already be on its way to you. Some of you might already have it.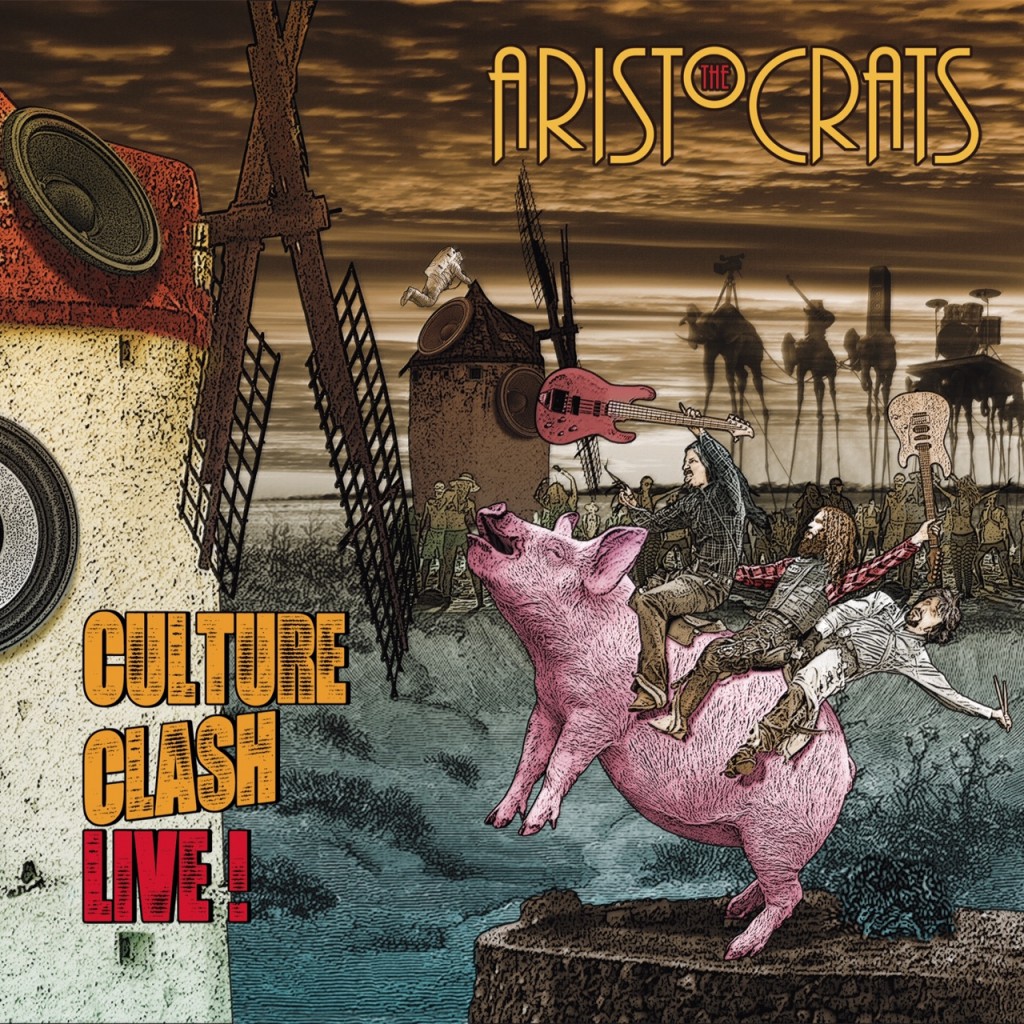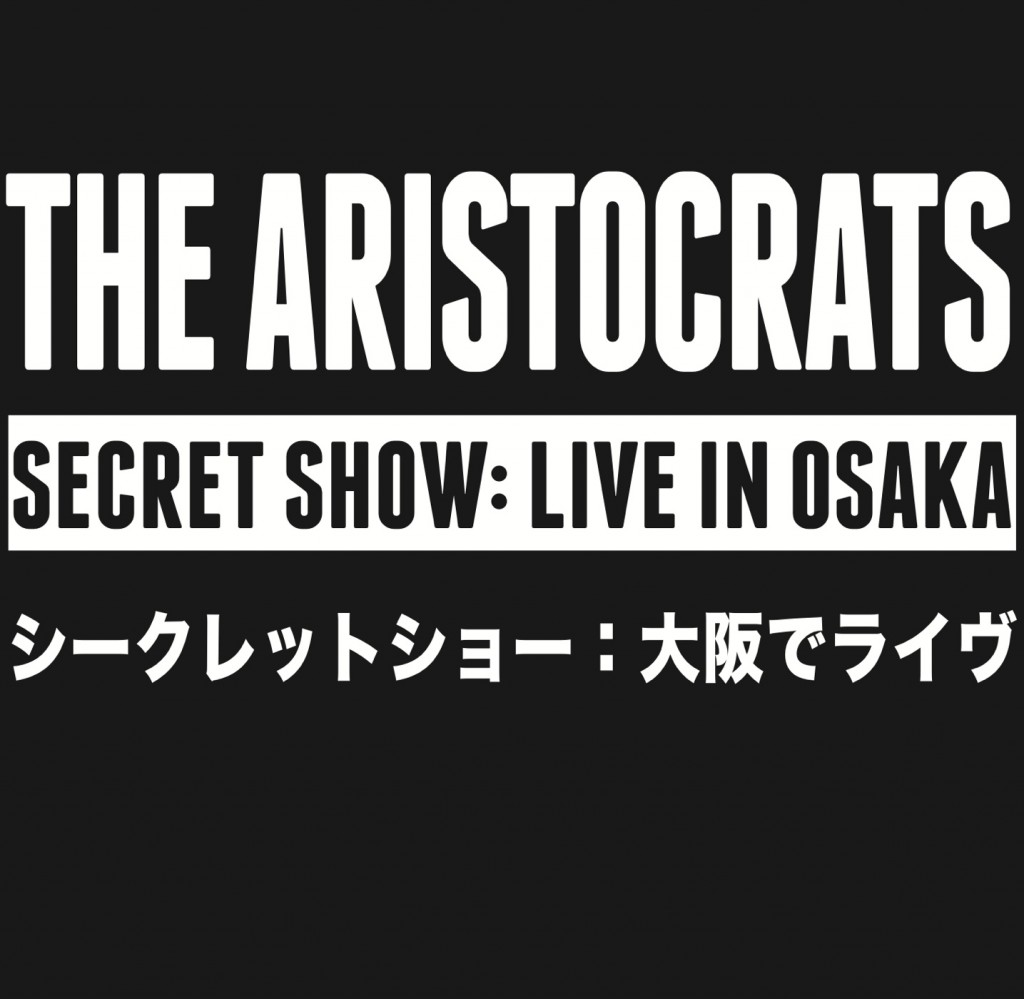 If you're not the pre-ordering type and were waiting until release day…well, that day has arrived, so you know what to do. And if you've been hiding under a rock and haven't been seeing these hype-o-matic posts over the past couple of months, here's a few preview videos from the DVD for you:
Official Culture Clash Live DVD Trailer
Behind the scenes of the 20-cam video shoot in Tokyo
Complete song "Culture Clash" live from Bangkok
I couldn't be prouder to share this with you as a wrap up of the band's Culture Clash World Tour. It's also a nice transition as we prepare to head into the studio again in February to make the next album.
One important note from The Aristocrats: We were hoping to launch a pay-for-video-streaming service today for a digital-only version of the DVD. But after a lot of beta testing, it just didn't work out, and we only want to bring the best possible experience to you. So that's been shelved. A few folks out there helped us with that beta testing, and we are very grateful to those that did so – a hearty Aristocratic thank you to those brave souls.
But wait, there's more.
If you're in Los Angeles, I'll be playing at The Baked Potato this Wednesday (wait, that's tomorrow!) with Mike Keneally in the old-school "BFD" trio lineup of Keneally, myself, and Joe Travers on drums. It's been forever since we did this, so if you're closeby, we'd love to see you there.
Then I'll be at The NAMM Show all weekend. You need credentials to enter the hall, but if you've got them, I'm doing one live booth appearance, this Saturday at 1pm, for my friends at Mike Lull Custom Guitars. They make basses too, you know.
Right after that it's time for The Aristocrats' residency at Alvas Showroom, from January 29 through February 1. We'll be debuting new material in advance of our next album recording, which follows immediately after the residency ends. However, it appears that all four shows have sold out, which is pretty freakin' amazing, and we're very humbled by that. I believe there is a waiting list in the event of cancellations, so if you want to get on that list just call (310) 833-7538.
And finally, the WesFest 10 Benefit Concert is happening at The Roxy in Los Angeles on Sunday, March 8…and the headliner is none other than Victor Wooten! I'll be playing there as well. This is going to be an amazing night both musically and spiritually, and it's all for a great cause which longtime readers will know I hold dear: The Wes Wehmiller Scholarship at Berklee College Of Music. Please click here to learn more, and if you're so inclined, to get tickets for this very special show.
That's quite enough for one post. Thanks as always for being interested in what I'm up to, and hope to see you somewhere soon.
–BB